Are you a victim of the illicit massage industry?
You have the right to get help and cannot be held to pay off a debt. Your current situation may be unlawful if you are giving a massage without an NC issued license in your name or if you are offering sexual services. However, you are NOT at fault. You are a victim. If you think you may be a victim of the illicit massage industry, contact 1-888-373-7888 for help or to talk. Help is available in your language. It is free and it is confidential.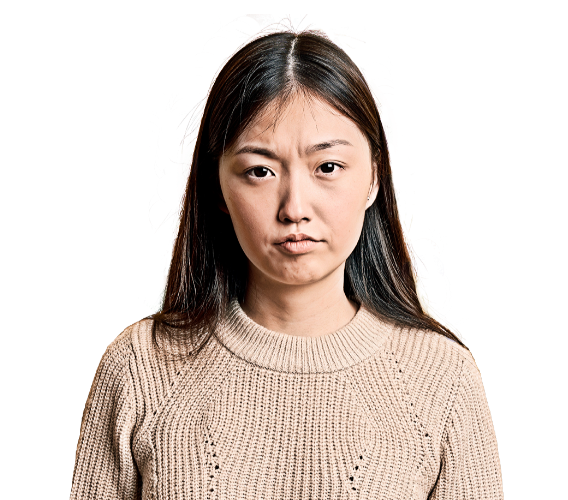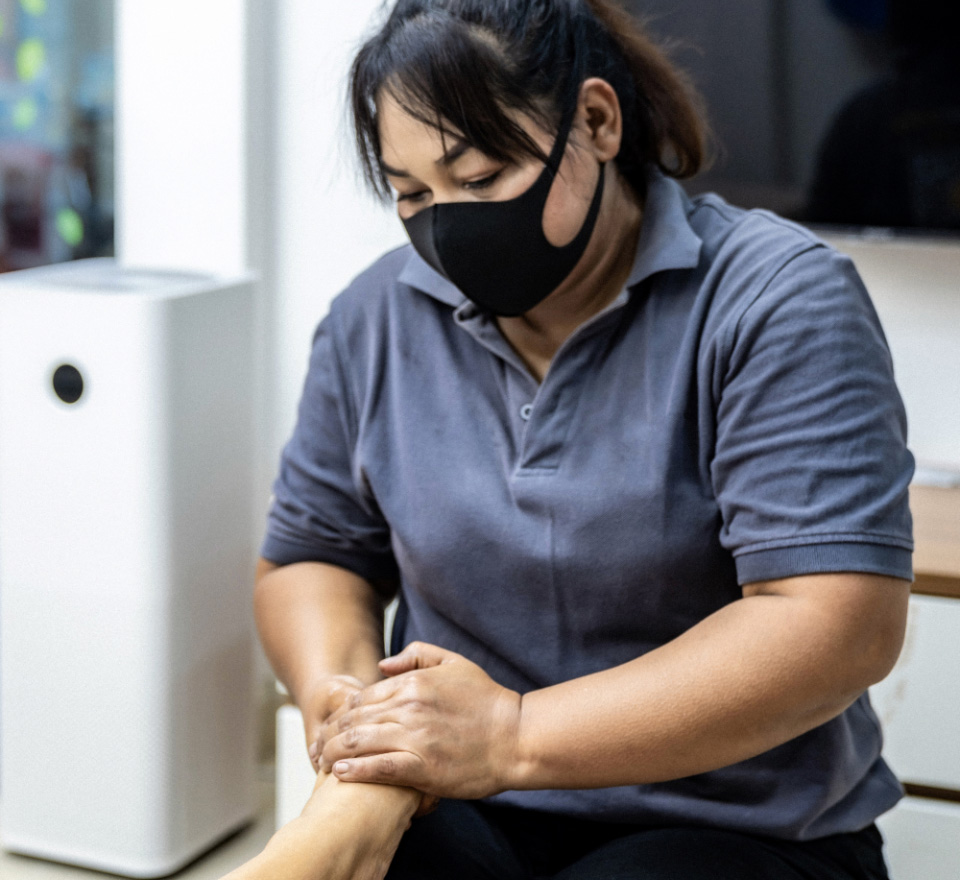 What is the illicit massage industry?
The Illicit massage industry is a form of labor trafficking that provides commercial sex acts under the guise of operating as legitimate businesses.
There are estimated to be almost 300 illicit massage businesses operating in North Carolina in 2020.
Are you a victim of the illicit massage industry?
Are you between the ages of 20-50 with Mandarin or Cantonese as your first language?
When you work, do you feel you are trapped? You may not be physically kidnapped, but do you feel mentally and emotionally controlled by someone?
Have you often been told to not communicate with local community by someone?
Do you know the legal rights you have even if you do not hold a stable immigration status?
Do you work in the form of a single apartment or house shared by others and expected to be on-call whenever business is open?
Do you have a frequent rotation schedule being arranged by someone?
Do you often feel shamed about the work you do but there is no way to share with others?
Do you feel you are often forced to work with clients related to sexual acts?
Do you feel that your boss or manager manipulates your understanding of "the right choice" when providing sex service?
Does your boss or manager "guide" you through what might say to law enforcement if questioned?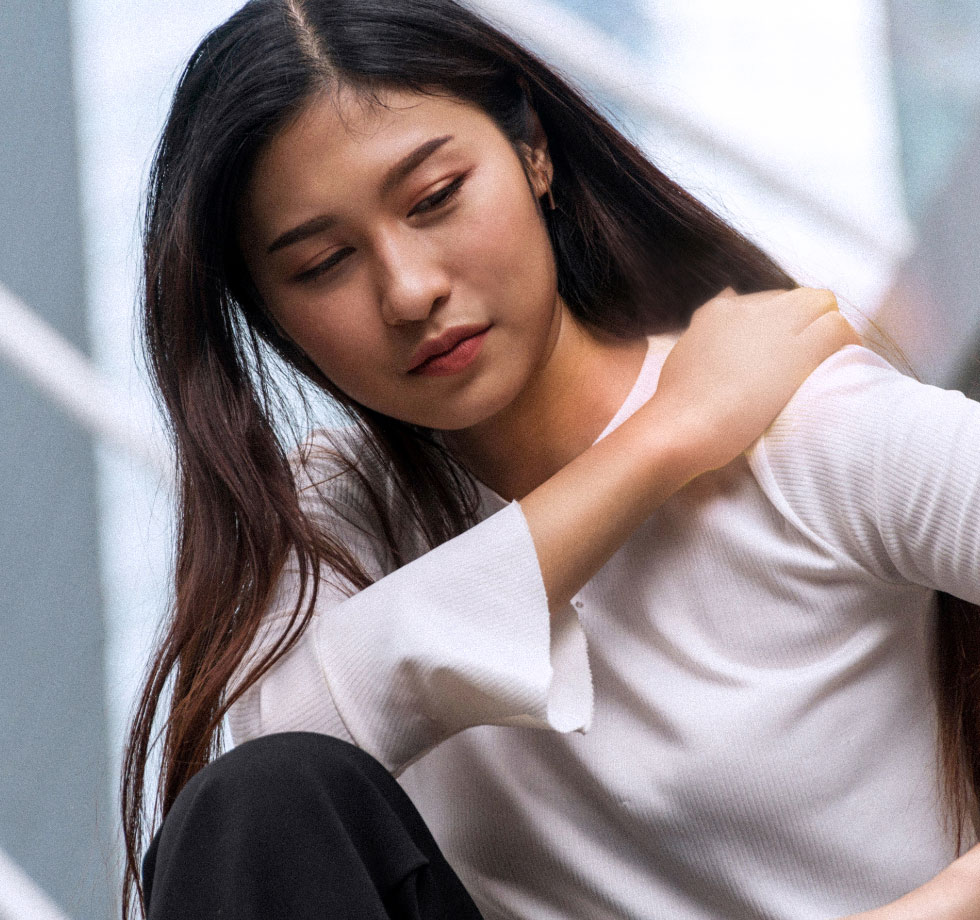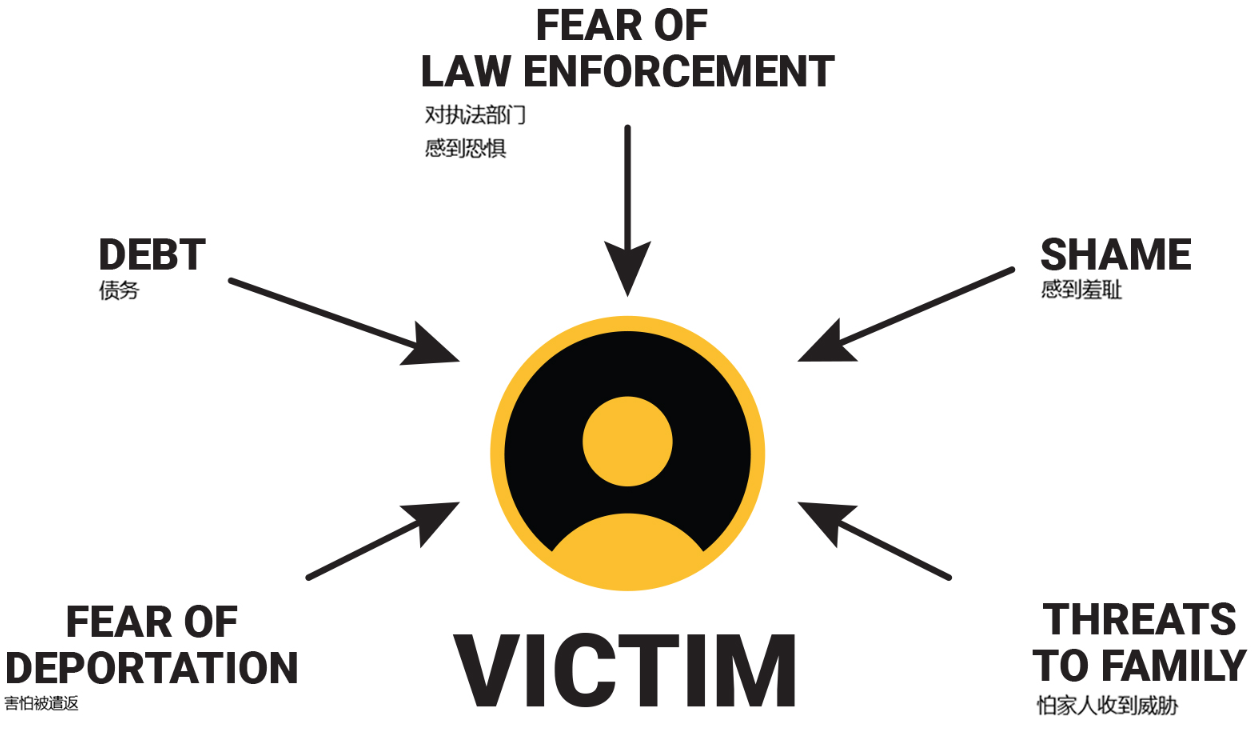 Jiao's Story
Jiao arrived in New York City in November 2016. She had recently lost her job in China and hoped she could find work in America.
People from her village had come to New York and were able to make $1,500 in just one month in jobs like washing dishes. In the first week, Jiao joined a WeChat group of people from her village.
One of the members, Yu, said she needed someone to work in her massage business in Florida. Yu told Jiao she would first need to go get her license. Jiao was told what bus line would take her to the school in Florida that would train her so she could get her license within a week. Yu told her not to worry and even contacted her family through WeChat to let them know she had found a job and was all right in America.
Once she was in Florida and had received her license, a man arrived and said Yu had sent him to take Jiao to the business.
Once at the business, Jiao received additional WeChat messages. Yu said that Jiao owed her for her bus ride, school, and for housing (which was a very small room in the back of the business). To begin paying her debt, Jiao was told that she would have to do whatever the customers wanted in order to earn tips. Jiao was told if she refused, Yu would call the police to have her deported.
Jiao was instructed to put the house fee the customers paid into a safe, along with the tip money she owed against her debt. If Jiao needed any food, toiletries, or medicine, she was to chat Yu and request them. Yu would then add the costs of those items to her debt.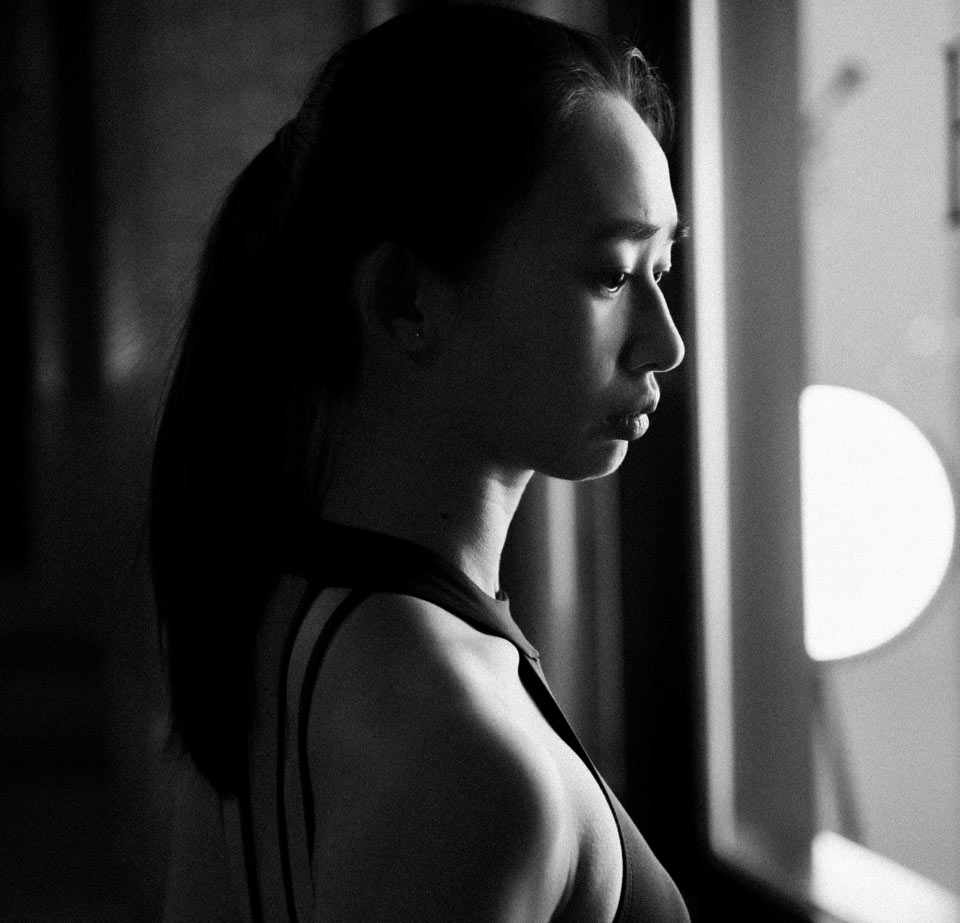 Additional Resources:
For more information or help – consider these resources.
Illicit Massage (Chinese)
If You See Something, SPEAK UP!
If you think you have witnessed human trafficking, do not hesitate to call the national human trafficking hotline: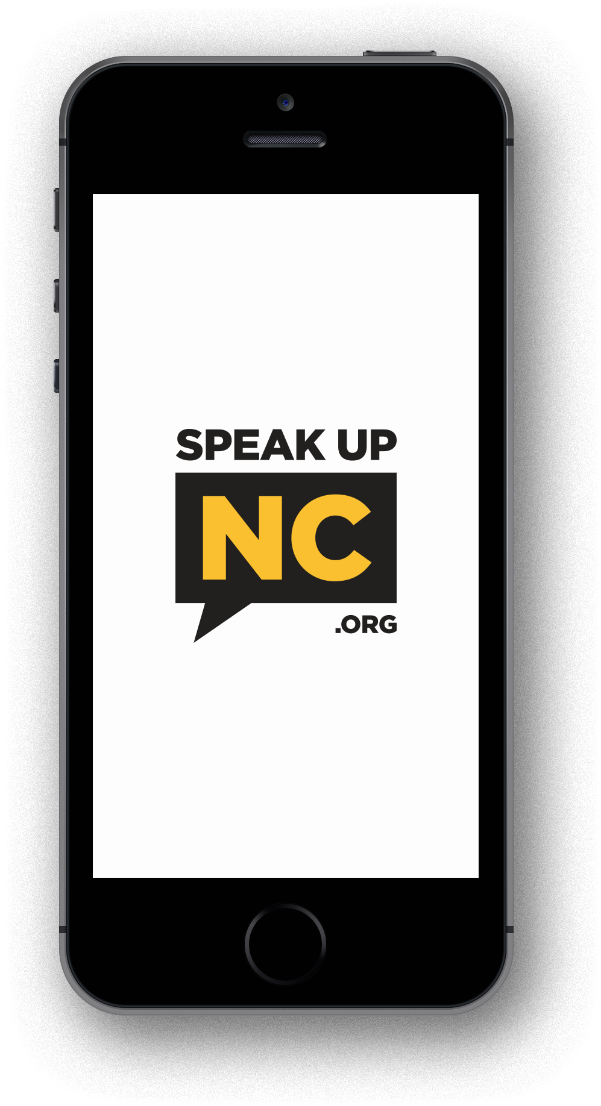 This project was support by Grant number 2017-VA-GX-0050 awarded by the Office of Victims of Crime, U.S. Department of Justice. The opinions, findings, conclusions, and recommendations expressed in this publication, program/exhibition are those of the author(s) and do not necessarily reflect the views of the Department of Justice, Office of Victim's Crime.